??? RING THE ALARM ???
Major news coming through!
So, we've been thinking a lot. Based on all of your suggestions and feedback, we've worked out something pretty special.
Here it goes: 25% Off Total Bill for EXPRESS offers.
We know, we know. You're probably thinking, "What's EXPRESS?" or "25% Off only leh?" It get's better, trust us! Here's the full low-down on what the new offers are all about.
---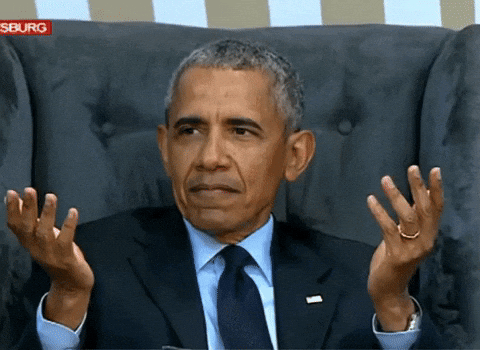 EXPRESS merchants are basically your quick grab-and-go eateries that are available on the app. For EXPRESS, you'll now have 4 offers for 25% Off Total Bill instead of your usual three regular offers.
Best part? Your offers will reset at the beginning of every month! In short, 4 offers per month, 25% Off Total Bill.
It's pretty simple! You have four 25% Off Total Bill offers per EXPRESS merchant every month. Whether you use 4 offers that month or none at all, your offers will reset to 4 at the beginning of every month.
That's 48 offers per year! ???
You cannot Ping or buy back the offers with Smiles. But you don't need to because they never go away!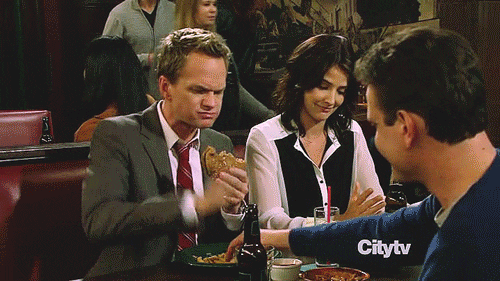 This is the exciting part. If you're a single pringle and your friends all bojio you, take yourself out with that 25% Off offer!
Alternatively, if your aunty, ah ma, pakcik, makcik are all in town, the 25% Off offers would make you look baller when you take the whole fam out.
EXPRESS offers will be available on the app from September 1st, 2019 onward.
Comments