Looking for something different this Chinese New Year? Maybe all the traditional Chinese restaurants are fully booked, packed with families enjoying their reunion. Or maybe you just feel like trying something new this time.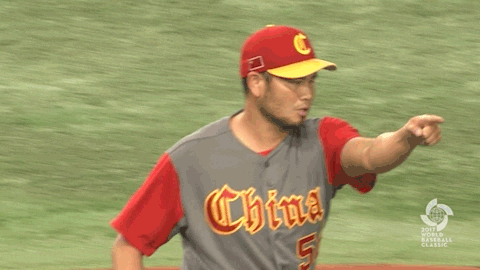 Whichever it is, the ENTERTAINER's got your back with our list of 5 yummy dinner spots you and your family are going to love. They may not be decked out in full blown CNY décor, but the food will be way too delicious to pass up, so you might not even notice.
Not your usual option for CNY Reunion dinner, we know, but actually, why not consider this Asian fusion eatery tucked in the middle of Changkat, Bukit Bintang. There's a few fish dishes for you to order from the menu, and everybody knows what a lucky dish fish is. They offer it steamed the way it's traditionally served during CNY or venture into other fishy territories like curry. Either way, it's one for one with your ENTERTAINER App so it's great for the whole family. Yay! Bring on the prosperity!
Your best bet for your oyster fix is all set for you on the ENTERTAINER. Enjoy only the freshest oysters at Shucked, served by friendly waiters in a relaxed environment. Order a dozen or two and share as an appetizer, or go straight into a delicious piece of fish cooked to order, both of which go perfectly with a bottle of wine. Oh, you simply have to try the Australian Gambas; they're fresh and simply mouthwatering! Our absolute fave.
More oysters! More yummy things from the ocean! To dine here is an absolute treat, so if you've been saving this for a special occasion, yes, the time is now. The waterfront feels from this place won't necessarily remind you of CNY, but when the food is this good and the company is your family, we bet you'll be just fine. The varieties of oysters they prepare here will surprise even oyster lovers, and with interesting combos like mussels with laksa, this place is definitely one for the books.
Now we're going out of the box with authentic Sri Lankan food. Indulge in a variety of deliciously seasoned and well-prepared starters, curries, varuvals, vegetable dishes, and more. We've been a happy customer here a couple of times and as the aromatic flavours waft through the air, it feels like the perfect, intimate spot for meeting old friends again and catching up over good food. You'll be spoilt for choice with Aliyaa's menu but take it from us – you won't go wrong with the Ribeye Porial, Mutton Bone Varuval, and Brinjal Paal Curry. So, order up and have one of your best meals ever.
This place is going to give your CNY reunion a twist too. A Thai twist. Located at KLCC, Chakri serves up great views along with great food. Start off with the usual refreshing favourites like papaya or mango salad (this year's version of lou sang, perhaps?) before trying their other flavourful dishes prepared by award-winning chefs, such as Garlic Lime Chilli Fish, Pad Thai, and of course some hot and spicy Tom Yum to take things up a notch. Say Sawadeekap to a good night, you guys.
And there you have it. The CNY that's not at all what you're used to, but one that will be very interesting and memorable indeed. Who knows, you might just start a new tradition. It's the company that matters most anyway, right? Plus, these spots are good all year round, so if you don't make it for CNY, mark these places for future meals with your favourites.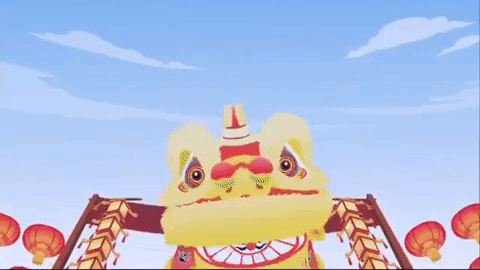 Gong Xi Fa Cai and have a wonderful CNY Reunion dinner with your family and friends!
Comments