Muslim friends, we've all been there, haven't we? Choosing a place to eat and scrolling through the menu. Letting yourself be tempted by every delicious dish. The reviews are singing praises. It's all looking good until suddenly… BAM. It's not halal. Then you have to start your search all over again.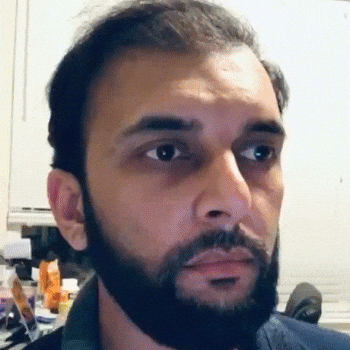 Well, guess what? That isn't going to be an issue anymore. The ENTERTAINER's got you covered with the latest product to our money-saving family – Sedaaap. It's your new Muslim-friendly guide that brings you halal, alcohol-free and pork-free merchants. Plus, awesome beauty and attraction deals for a fun day out that's suitable for the whole family.
Here's the deal on how Sedaaap works!
We've got more than 100 merchants all around Malaysia for you to sink your teeth in, including all the current favourites on the ENTERTAINER App. Pick up your post-lunch coffee at SF Coffee, have a juicy burger at Carl's Jr., or start the day with a yummy breakie at Pan & Tamper. These and many more are waiting for you on Sedaaap!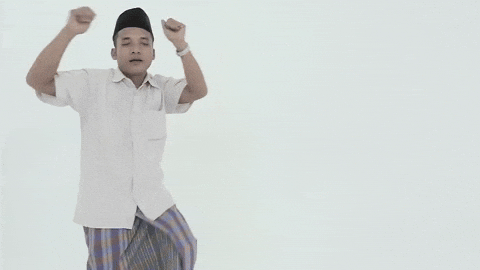 That's right. With Sedaaap, you've got a mix of all the ENTERTAINER's usual offer types – our classic 1-for-1 deals, 25% off your total bill, and express deals all year long. So, you'll never have to worry about missing out on the good stuff. Ever.
Whenever you're taking care of the bill at a restaurant or beauty spot you're having a good time at, just show your app to the person you're paying to, and claim your offer. Same same with your usual ENTERTAINER App.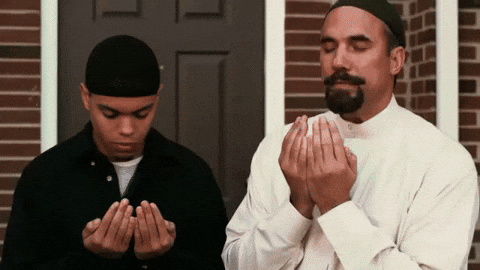 One offer is valid for 2 people, with a maximum of 8 pax per table. Oh, and remember, the offers aren't available on public holidays, but there are a couple of exclusions for this, so be sure to check!
Read the rules to learn more.
No joke. Sedaaap is available at the amazing price of only RM45. That means, all you'll need to do to make back what you paid for it, is to claim a few offers. You'll save much more than what you paid… and can keep saving for the whole year. Tempting, no? We bet.
Now, with Sedaaap, you're going to have too many choices. But you know what? That's a good problem to have, and you'll even be saving yourself some cash with every offer you claim.
Best part is, all this halal goodness is in one place, so all it takes is a quick search on Sedaaap to satisfy all your cravings, from the yummiest food and drinks, to the most luxurious beauty treatments, and even a fun outing with your fam. So, get Sedaaap 2020 now… then get saving!
Comments