It's February! And that means we're back to the most commercial, pressure-filled holiday ever. Valentine's Day. It's when everyone starts planning for the perfect date, or the perfect gift.
But over at the ENTERTAINER, we're big fans of no-fuss V-days. That means you should be able to enjoy your February 14th without worrying if you've got the perfect date planned, which is why we're sharing with you our list of Valentine's activities. Some of them are not your typical dates, but all of them are on the fun side.
So, this year, skip the flowers and chocs and go with something that's a little more unique. Plus, with the ENTERTAINER App, you'll be saving loads, which means your bank account won't koyak anytime soon.
⚠️ ENTERTAINER Pro Tip: Plan for your date using the App before or after V-Day as it's an Exclusion Day!
There's a famous saying that board games tend to bring out one's real character. OK, it's not really a famous saying, but you've got to admit, it's totally true! So, for a date that's surely more fun than a fancy dinner, take your sweet Valentine to Meeples for a night of games and laughs (and maybe a tantrum or two). But one thing's for sure, you'll have one of your most memorable Valentine's Day ever. Just make sure to kasi chance and let your partner win also.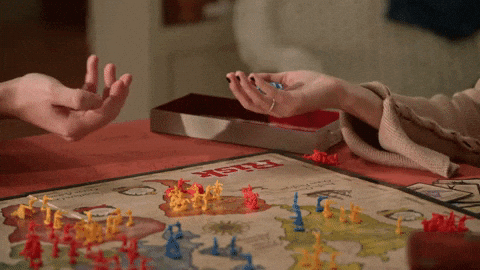 Valentine's Day doesn't always have to be about the grand gestures or candlelight dinners. Good food is definitely a must, though, and you won't go wrong with the spices and flavours of Sri Lankan cuisine. It's not the first thing that comes to mind for a Valentine's date, but just think of all the yummy food you and your date will devour at Serendib. Go for your date, stay for the mutton paal poriyal, sweet appam, and crab curry.
Well, we have to have ONE ultra-romantic thing on the list, no? The medieval French village Colmar Tropicale is a good bet for a short and sweet getaway, if you want to make your Valentine's Day last a little longer. Dine at the local French café, take a night walk to see pretty fairy lights, or even have a go at the adventure park there. The drive is only a little over an hour, so it's definitely worth the visit!
Here's another option for you if you're planning a V-day extension! Ombak Villa is the perfect spot for those looking for value, comfort and convenience. The ambiance is beautiful with traditional Malay architecture combined with modern amenities, and oh, did we mention that there's an infinity pool? *squeals in excitement*. They have good restaurants that are just walking distance from the hotel. Plus, it's Langkawi, so HELLO duty-free shopping!
Ever had Russian, Kazakh or Uzbek food before? We thought so. What better time to try something new, than with your Valentine's date? Specialising in the mentioned cuisines, Astana is all about original recipes, sourcing only halal ingredients. They have an extensive menu with lovely folk music playing as you enjoy your meal. Go there hungry, and you'll be well rewarded with their beef plov, pastries, shashlik, and of course, a unique date!
So, ready for Valentine's day yet? We can't wait. It's always fun to celebrate lurveee, whether you're spending time with a special someone or a great crew of buddies. Take them to any of the spots above to enjoy offers with your ENTERTAINER App.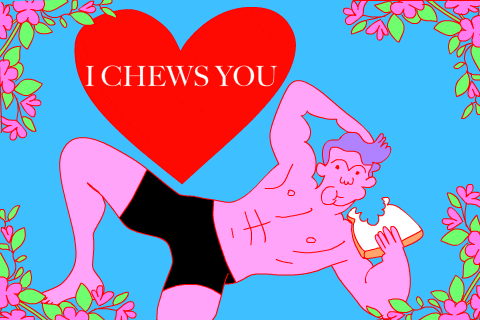 Comments