You don't need us to tell you what a famous destination Kota Kinabalu is. People from all over the world make their way there, mostly to hike Mount Kinabalu or dive at Sipadan Island.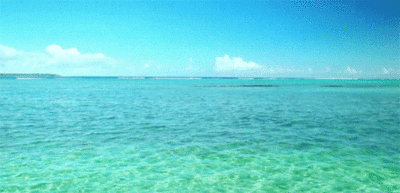 Well, at the ENTERTAINER, we're always so kepochi when it comes to finding new places to visit, and since you probably already know most of KK's amazing attractions by now, we're going to focus on glorious food you might not know about for Part 3 of our Exploring the East series. JOM!
Offer: 1-for-1 Main Course
A humble eatery that uses local ingredients to make modern dishes, Chiu's is a must-visit for comfort food that taste and look good. Their culinary goal is to keep things simple, and bring out the best from every ingredient they use. No doubt this has resulted in their yummy menu. Their bestseller is the Beef Rice Bowl with rib-eye steak, egg, and pickled papaya, but we dare you not to be tempted by their other dishes such as Chicken Roulade, Crab Salad, and Pesto Chicken Spaghetti. Chiu's also has a host of wonderful dessert options and their skillful baristas would be happy to whip up an excellent cuppa to pump up your day.
Offer: 1-for-1 Single or Double Scoop
What makes everyone happy? The gelato at CAMACA. A healthier sweet cravings option with less sugar and fat content, CAMACA uses high quality ingredients to make a creative range of chocolates, cakes, cookies, and of course, the gelato of your dreams. Try their mouth-watering Kinabalu Coconut, Sugar-Free Swiss Chocolate, Dragonfruit Lychee, and we really could go on about this, but you may find yourself craving for it RIGHT. ABOUT. NOW. Also, the name CAMACA is actually an acronym for something meaningful, but we're not going to tell you. The next time you're in town, go there and ask them. ?
The next time you're in KK looking for a simple yet amazing brunch option, Woo! is your go-to. It's a cute, minimalist gem of a café serving Asian-western fusion that makes full use of local produce. Their brunch options are delicious, and their desserts were put on this Earth to tempt you, but it's their coffee that's offering something truly special. Dedicated to creating what they call 'honest' coffee, their knowledge in the art of brewing and roasting is something coffee lovers will appreciate. We're also loving their simple décor and Insta-worthy setting, in a casual environment that's perfect for chilling and catch-ups!
Offer: 1-for-1 Main Course
As if you needed another makan option to put on your list. But dining at Shulamite is not to be missed, especially if you're a dessert person (like us!), and if you happen to be around Metro Town. Their desserts are baked daily, and you'll have plenty of options to choose from such as Durian Cake, Waffles, Milk Cap Cake, and Toasties with Ice Cream. Oh, and by the way, Shulamite's Molten Chocolate Cake (GASPS!) is to die for, and even their coffee is pretty great. Go with a group of friends and order everything. Nobody's going to judge!
Offer: 1-for-1 House Beverage and more
No, this isn't a typo. There's seriously a laundromat café in KK, and depending on what time you go, the spot takes on a different dining vibe. During the day, Western-Asian breakfast and lunch is served with delicious options to choose from such as their Eggs Benedict and Classic Pancakes, but at night, the café serves Italian-focused dishes for dinner. You won't be disappointed after you've had a bite of their Linguine Vongole or Fresh Seafood Risotto. Mmmm. Oh yes, don't forget to cap it off with their Chocolate Fondant with Vanilla Ice Cream. Confirm must try, OK?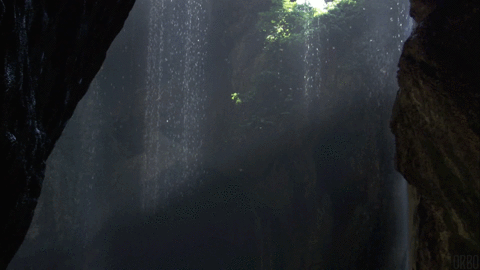 That's it for our list right now, but we're always updating the ENTERTAINER App to bring you more and more deals, so keep checking in so we can continue to help you sweeten your days and save your wallets from being too light. OK. GTG. Kota Kinabalu's calling, guys!
Want to go to Miri or Kuching instead? Read Part 1 and Part 2 of our series.
Comments