What is beauty to you?
Is it about looking good on the outside and feeling good on the inside? Is it about achieving that healthy glow you've always wanted? Or simply feeling gloriously pampered at your favourite beauty studio?
Whichever it is, there are deals from the ENTERTAINER to spruce yourself up with, on the outside, and on the inside, so that each and every one of you can be your own kind of beautiful.
Deals: 50% Off Body Waxing, 50% Off IPL Treatment
If you're a regular waxer, then this place might already be familiar to you. As true waxing experts, Bubble Gum Wax offers beauty experiences for both men and women that'll get you out of hairy situations in no time. Their studios are conveniently located around town, and all of them feel comfortable and chic with rustic brick walls, a modern vibe, and most importantly, ultra clean rooms. Best of all, their staff are professional, friendly, and super fast at what they do (thus, reducing the pain and the need to go AHHHHHH).
Deals: 50% Off Various Treatments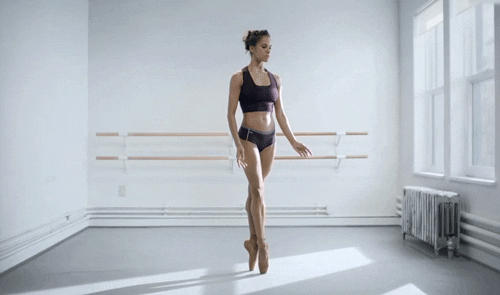 Driven by their belief that all women dream of being healthy, happy, and gorgeous, Mayfair has crafted professional facial and body treatments to help women everywhere achieve their gorgeous goals. The leading skincare beauty centre has been doing their thing for more than 30 years, priding themselves on safe and highly effective treatments. Surrounded by high tech equipment and friendly faces, you know you're going to be in good hands, whether you choose to go for a soothing facial or a treatment to firm up your body.
Deals: 50% Off Various Treatments
A one-stop cosy beauty bar that's got all your needs covered, with experienced manicurists and pedicurists, along with waxing and eyelash experts on hand to give you the makeover of your dreams. As you walk in, elegant ambient lighting sets the scene, and their plush sofas make you relax immediately. The E Nailspa team are diligent and they pay attention to details, so you'll definitely be comfortable in trusting them with your beauty needs. Make an appointment to play around with various colours and designs to give your nails a new look, or opt for their other wonderful treatments in a clean and comfortable environment.
Deals: 50% Off Infrared Foot Spa Session, 50% Off Infrared Sauna Therapy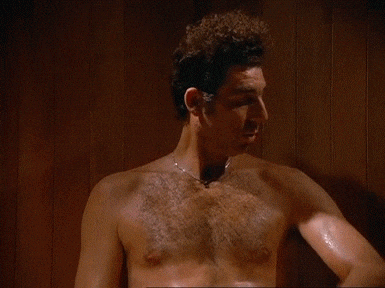 Welcome to the Art of Sweating. No, we don't mean at the gym. We're talking about high-grade Full Spectrum Infrared technology at sweatspa that makes use of heat for healing and general wellness. When this heat is applied to your body, you'll sweat, and that's when all the good stuff happens. The safe treatments detoxify your body, helping you get rid of excess fat and toxic chemicals that have made your beautiful body a home. Give it a try! The relaxing and soothing treatments are bound to turn you into a sweat fan.
Deals: 50% Off Various Treatments 
Jurlique's mission is to provide the purest skincare on earth, and that's a mission any girl can surely get behind. Leave behind your hectic lifestyle temporarily, and enter the natural world of Jurlique, a serene haven for you to enjoy several peaceful hours focusing on you and only you. Skincare junkies will also have the best time going through the products available, all made with the finest ingredients. Add this to your list of beauty must-dos now, and we promise you that you'll leave with a luscious, youthful glow.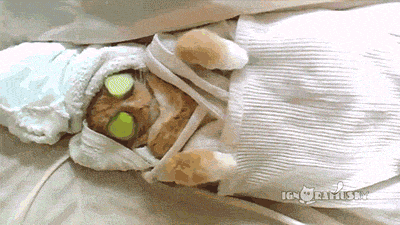 In our crazy busy world, it's good to take some time off to pamper and treat ourselves. It's not just about looking beautiful; it's about feeling good, and resetting ourselves so that we can continue to kick the world in the butt!
To help you do so, there are many deals available on the ENTERTAINER App, in addition to these beauty deals. Purchase and download the app to make full use of these deals, and so much more.
Comments