For a lot of us, making a cup of tea literally takes just a couple of seconds – and that's without having to take ninja lessons! You whip it up quickly, and you're ready to snuggle up with your favourite book or the latest Netflix hit. Zen mode ON.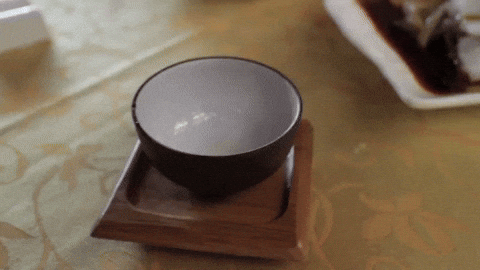 But when it comes to Chinese tea, there's a whole meaningful culture behind it, a tradition that started thousands of years ago. In ancient Chinese history, tea is believed to be one of the seven necessities of life, and in many traditional households in China, you might find that as you enter someone's home, a cup of tea will be served to you as a symbol of warm welcome.
In fact, even today, drinking tea holds great meaning for us, which can be seen when we hold tea ceremonies at weddings or Chinese New Year family gatherings as a sign of respect, or even in the spirit of coming together when we yum cha with our friends.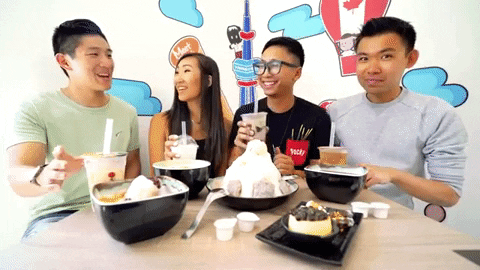 One of the earliest forms of tea making is the Kung Fu tea ceremony, which literally means brewing tea with great skill. It involves using a small teapot, as its size elevates the taste of the tea. Once a skill crafted only by the older generation, this form of tea-making is becoming a popular Chinese cultural art form even among youngsters, further popularised by Purple Cane, the company behind high quality tea-leaf products and tea art centres in Kuala Lumpur.
Purple Cane is a strong proponent of the tea-drinking culture around the world, and aims to carry forward the traditional art form into today's modern world. At its art centres at Jalan Sultan and the Selangor Chinese Assembly Hall in KL, you'll be able to enjoy the art of Chinese tea, and even learn how to be a tea master yourself. With its peaceful ambiance and true-to-tradition methods, you may find yourself falling in love with tea all over again as you select from over a hundred types of tea and snacks, for yourself and other tea lovers like you.
With a large variety to choose from such as jasmine, oolong, green tea, black tea, and many more available at all Purple Cane stores, everyone will be able to find something they love. The health benefits of tea such as aiding with digestion, and increasing energy and focus makes drinking it all the more enjoyable.
Want to have a taste of Purple Cane's specialties? Watch our Facebook space for a chance to win their Chinese New Year hamper worth RM300.00 as well as vouchers up for grabs! Guaranteed to bring more ong to your celebration with your loved ones. Enter now!
Comments