A lifestyle app that gives you amazing discounts and savings on food, drinks, experiences, holidays and so much more awesomeness. An app that lets you treat your friends and family over the weekend. An app that unlocks all kinds of experiences for you to save and enjoy again and again.
Does this sound too good to be true?
Well, it's not. With more merchants coming onboard with the ENTERTAINER, you'll have more affordable options to choose from the next time you're looking for something exciting to do. Read on to discover more about how the ENTERTAINER helps you make the most of every day.
So, what is the ENTERTAINER anyway?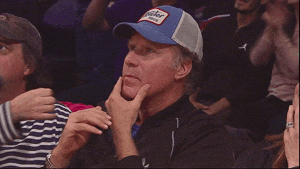 It started out as a coupon book. Yup, remember those? But it wasn't long before the ENTERTAINER went digital around 2013, with its signature 1-for-1 offers expanding regionally across the Middle East, Africa, Asia and Europe. More plans for expansion are in the works, with the app now in full force across the whole of Malaysia.
The ENTERTAINER is now the leading provider of incentive offers from popular brands and hidden gems with almost 3,000 different offers from restaurants, spas, salons, bars, retailers and so much more. What this means for you is, by purchasing the app, you'll enjoy weekend after weekend of all your favourite things.
All this is just for you!
Some days, you just need a cuppa and brunch with a friend and not worry about the dent it'll do to your wallet. Some days, you want to try out a new local attraction with your little brother. Don't worry, we've got you. Whether you want to stick with what you already love or try something new, you'll be able to find deals from loads of categories such as Food & Drink, Beauty & Fitness, Fashion & Retail, Everyday Services and even Travel on the ENTERTAINER app. Plus, with more and more new merchant additions, it's no wonder that 92% of our users say that they visit new outlets because of offers from the app.
Deals, deals, DEALS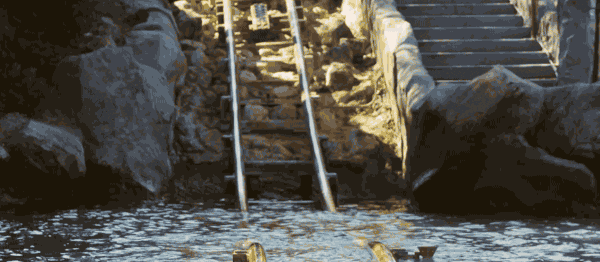 The ENTERTAINER is known for 1-for-1 offers, but did you know that there's so much more than that? Apart from offers on mains and beverages, you can enjoy discounts on admissions to selected theme parks and local attractions, amazing beauty deals, 1-for-1 offers on drinks with Cheers Malaysia, and even exclusive travel offers that'll save you a bunch on hotel bookings and local activities. Popular merchants such as Morganfield's, Yellow Brick Road, SF Coffee, and Sothy's make up just a few of the ENTERTAINER's extensive offers list, just for you.
That's not all, of course!
With the app, you'll also get value-added features that'll put a goofy smile on your face. Here are just a few of our key ones to give you a little taste!
Share your offers with Family Accounts! Give up to 4 family members access to your accounts so they can enjoy the same offers you do. Best part is, you can still keep your username and password your little secret.
Go for more SMILES! With the ENTERTAINER's reward scheme, you can earn SMILES to buy back your favourite offers. You'll get SMILES every time you redeem an offer, refer a friend, share an offer on your newsfeed, move up a level, or earn a badge.
Send your friend Ping Offers to share the fun with them. Simply search for your offer, tap on the paper plane icon, select the one you want to send, and confirm it. They'll surely thank you for it.
To learn more about our terms, read the full Rules of Use.
What makes this app special?
"At the ENTERTAINER, we believe that experience is everything," says Donna Benton, Founder and Chairman of the ENTERTAINER. "With our 2019 products, we want to ensure that there is something for everyone and that our members receive incredible value at the most extensive range of outlets available."
"We believe that experience is everything."
By choosing merchants that match people's lifestyles, the ENTERTAINER is able to craft many deals that people will be excited about. After all, who else offers a variety of 1-for-1 deals from meals at Delicious to hotel stays at Shangri-La Golden Sands to Sanrio Hello Kitty Town and MCM Studio's Cartoon Planet visits?
Sold? Here's how you get the app.
Head to the shop page to purchase the ENTERTAINER app for only RM180 (Early Bird price is RM95) for immediate access to all 2019 offers across Malaysia. Once purchased, you may download the app for free on the iOS or Android App stores. You'll also receive two free products only during the Early Bird– Cheers Malaysia, which gives you loads of 1-for-1 offers on alcohol beverages, plus the ENTERTAINER Bali!
And there you have it – that's all you need to know about the ENTERTAINER for a life that's packed with all your favourite activities, entertainment and meals. More and more merchants are being added every day, so keep logging in to stay in the know.
Happy saving!
Comments