SNAP, TAG & WIN!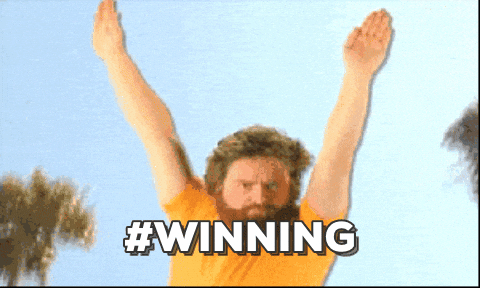 We know everyone loves a good contest because of the prizes (of course!). Well, we have good news because we have one running from the 25th March – 25th May 2019. And the best part is how easy it is to participate and WIN!
Disclaimer: The taxi with this ad can only be found around the Klang Valley. Those who live outside Klang Valley, head over for a visit!
STEP 1: SNAP!
Spot this taxi bumper ad and quickly snap a photo before the taxi drives away.
STEP 2: TAG
Get on social media, post the photo, and complete this sentence #ExperienceIsEverything because…

(This is very important so make sure you complete this part!)
STEP 3: WIN
We were joking when we said there were 3 steps – it's just 2 steps!
WHAT YOU WILL BE WINNIN'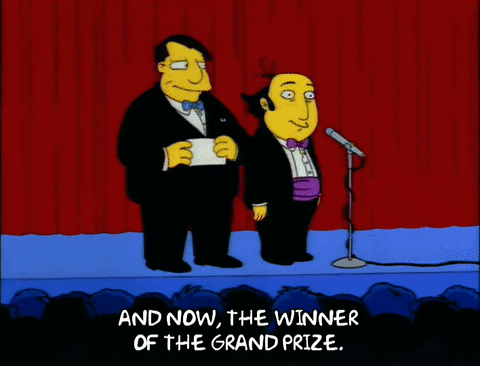 Grand Prize – the ENTERTAINER Family Package
What is the family package you ask? It's the ULTIMATE care free holiday, makan-makan, main-main and massage! We'll break it down for you here:
Priced at RM800, this beautiful hotel overlooks the Tebrau Straits (oh, hello Singapore!) and is only 10 minutes away from the next prize.
If this Chicken Confit doesn't already make your mouth water, we don't know what else will. Enjoy an RM200 complimentary meal voucher here with the family once you have checked-in.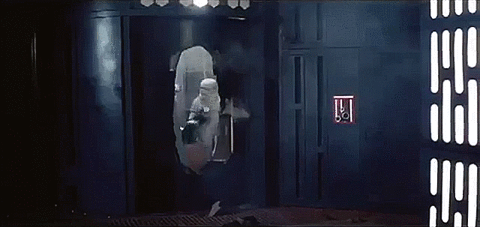 Let's hope that you're better at shooting than Storm Troopers because what better way to engage with the family other than a game of intense yet fun laser tag! And not just anywhere but at Laser Battle, voted No. 1 on Trip Advisor as the best entertainment place in Johor! Strap on your gears and get ready to pew, pew, pew!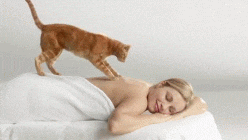 After all that food and laser tag, it's time for the adults to unwind to a two hour traditional Balinese oil massage, a cleansing scrub and they'll throw in a relaxing mini facial for good measure – everything you need to fall into an intensely relaxed state of body and mind!
1st Runner Up – Huawei Nova 3i
"I don't need a new phone", said no one ever! So, we're giving you a Huawei Nova 3i!
The device comes with 4 incredible AI cameras, 24MP+2MP on the front and 16MP+2MP on the back and offers a 6.3" FullView Display 2.0, with 19.5:9 FHD+ definition. Need we say more?

Located less than 20 minutes away from Johor Bahru City Centre and the Singapore border, this hotel is ideal for leisure travelers and pool lovers ! Also, Sanrio Hello Kitty Town & Thomas Town is really close by so don't miss out on using the ENTERTAINER app for 30% Off Two Admissions for Two-Parks Pass!
So, are you ready to win some prizes? You'll be kinda crazy if you're not!
Don't forget to follow the ENTERTAINER on Facebook and Instagram to participate in our SNAP, TAG & WIN contest, to be one of the lucky winners!
Comments