Gosh. 2019 has really flown by, hasn't it? We've had a pretty crazy year at the ENTERTAINER and we're not showing signs of stopping, with the new year coming up. If anything, things are getting a lot more awesome, and that's just the way we like it.
So, whether or not you're ready for 2020, we're excited to show you our latest deals on the block, and of course, the classic favourites you can't live without.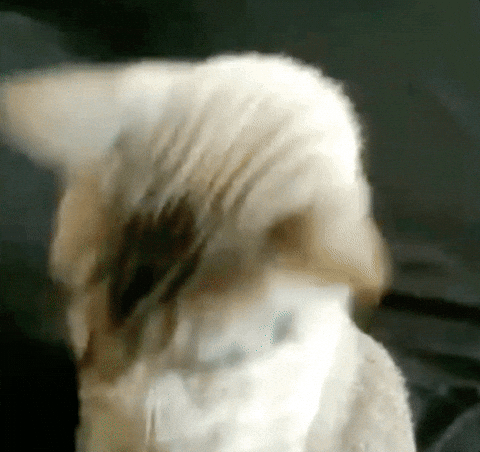 If one of your 2020 new year resolutions is to save money, then it's time for you to get the bundle. Malaysia 2020, Cheers 2020, Express 2020 and Bali 2020 will be available to you at a value-for-money rate if you purchase everything all together before (insert date here). This gives you all the best offers, to make the most of your whole year, together with your friends and fam. Get it now with an Early Bird price of RM95 (RRP RM145) for a limited time!
1-for-1 is great, but we want to give you more choices and less restrictions. With our latest addition to the family, our Express offers, you get 25% off your total bill. No matter what you order. No matter how much you order.
You'll also get to enjoy 30% off admissions for the best attractions in the country, 50% off beauty deals, and of course, our beloved one-for-one offers are here to stay.
Plus, keep an eye out for special bonus offers that let you redeem a free dessert or appetiser with your 1-for-1 deals on your main course! Awww yisss!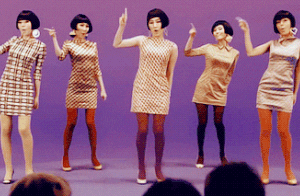 We're loving our new friends who are coming onboard the ENTERTAINER, and a couple of them might be places you already frequent. Say hello to Salon du Chocolat, the exquisite chocolate café everybody goes to for their yummy chocolate fix. Their signature chocolate drinks are the perfect remedy after a long day at work, or to cap off a great meal. We're happy to have them with us.
Next up is Carl's Jr. This amazing burger joint needs no introduction, of course. Their big, juicy, charbroiled burgers are famous, and deservedly so, with high quality meat that satisfies the most demanding of customers. Lastly, we have Chatto, a made in Malaysia bubble tea brand. With imported ingredients from Shizuoka, Japan, the tea bar makes premium handcrafted teas that are simply delicious, yet not too overboard with the sugar. We can't wait for you guys to meet them in person!
We're happy to share that we've got a couple of favourites who are here to stay. SF Coffee's got more to offer with us this time. Instead of just 3 offers, you can now redeem them under Express offers. Yup, that's right. 25% off your total deal. Now, that'll sort your coffee cravings for the year.
Another friend who's staying for 2020 is Salad Atelier. The premium salad bar with their clean and green ingredients is the perfect partner you'll need to keep your new year's resolution of staying healthy alive. With customisable salads, living the healthy life can actually be really fun, and it's made even better with the ENTERTAINER deals.
La Risata, the Italian food love of many Malaysians, will be back too. Well known for their amazingly authentic Italian dishes from wood-fired oven pizza to fresh seafood pastas that are too good to pass up, La Risata is a welcome name on the list of our partners you'll get to enjoy.
So that's what's up in 2020. Things change fast at the ENTERTAINER, and we're constantly pushing ourselves to make things better, so you'll be able to have more awesome experiences every time you dine out or hang out. Purchase the ENTERTAINER now, to make 2020 lit.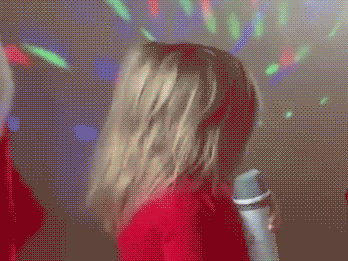 Tune in to stay updated on what else is coming up for you!
Comments