Yes, we did say Sushi Burger. We know what you're thinking — "What is that?" "How is that even a thing?" — let us tell you.
Leave it up to the food fusion masters at Sanoook who's also celebrating their 3rd year anniversary this July 2019! Blending Thai with a twist of Japanese, they're here to serve you an array of yakitori, sushi, and street food dishes.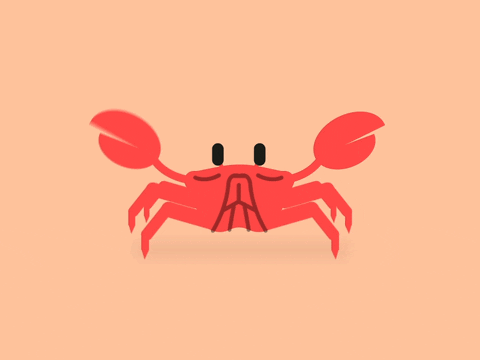 Instead of burger buns, the patties are sandwiched between sushi rice-buns! From Grilled Beef with Tom Yam Sauce to their signature Crispy Soft Shell Crab with Thai Mango Chili Sauce, the sushi burger options sound mouthwatering to say the least.
Don't mind if we do! For their 3rd year anniversary, Sanoook is gifting you with a sweet treat when you dine in at their outlets with a pax of three or more on July 13! If you ask us, we're saying that it's THE best time to flash out your 1-for-1 deals on the ENTERTAINER.
Indulge in a cool and sweet sensation of the classic Red Ruby Waterchestnuts & Jackfruit or go loco with the Coco Volcano topped with sliced almonds as your choice of dessert.
Surprise! We've teamed up with Sanoook to treat ONE lucky winner to a complete meal featuring their signature Soft Shell Crab Sushi Burger for free ?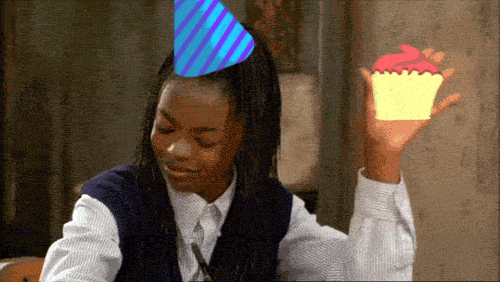 To stand a chance to win, check us out on Facebook and go wish them a very happy birthday! Follow us on social for more giveaways, news, and updates.
Comments