Express, Express! Read all about it!
You may have heard by now, but from 1st September onwards, the ENTERTAINER has more goods in store for you – 25% off your total bill, which includes everything on the menu from drinks to dessert to appetisers and salads. Yup, you read that right. It's a new type of offer we've got going on, because you're simply awesome, and we want to keep doing more for you.
25% off your total bill is cool, but you know what's the best part? You get to enjoy this yummy deal 48 times a year. 48 TIMES. That's 4 times a month. EVERY. SINGLE. MONTH.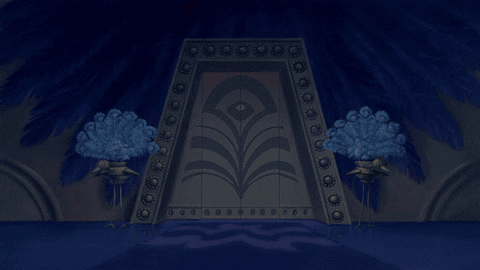 You probably already know what they're all about – yummy and juicy burgers, but a little reminder wouldn't hurt, especially if it's a delicious reminder.
The premium burger joint has loads to offer from its menu, but one outstanding contender that has never failed us is the ever-popular SuperStar. Made to perfection, the succulent beef burger was born to make you happy a la Britney Spears, with a portion size that will not disappoint. All their burgers are 100% charbroiled, and made to order so it's always tasty and fresh with every chomp.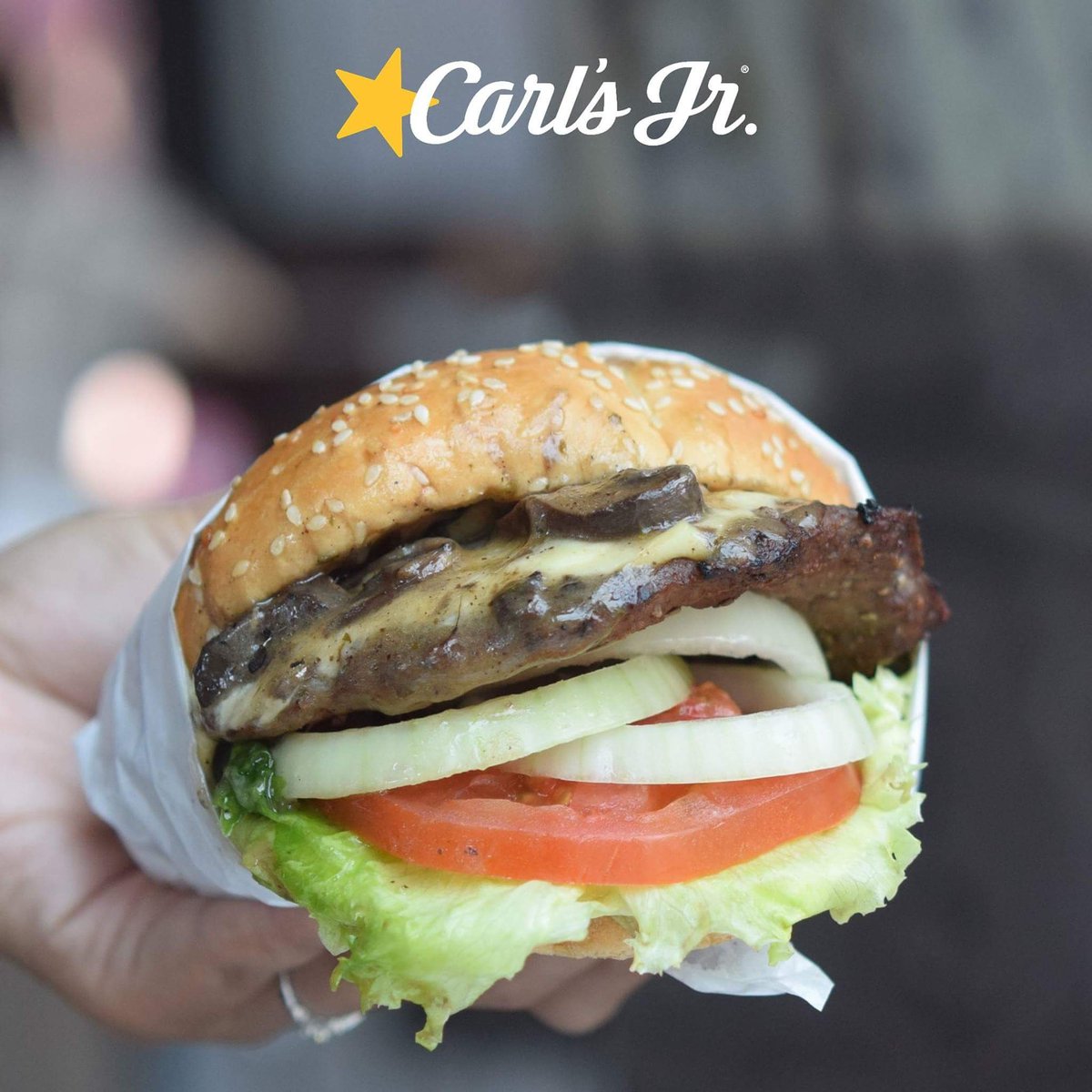 The Portobello Mushroom Burger is another must-have, along with Carl's Catch, and their Everyday Cravings options such as Jalapeno Burger, BBQ Burger and Crispy Chicken Sandwich. We know that by now, you're already planning your next burger fest with your pals, and with 25% off deals 4 times a month, we know you'll be ready for seconds and more.
So, use the ENTERTAINER App to unlock that 25% off deal, and tag us in your IG stories to let us in on some of that deliciousness. See you at Carl's Jr., lovely people!
If you want to find out more about our new Express offers on the ENTERTAINER, read all about it here.
Comments