As Malaysians, our local food is naturally one of the things we hold dear to our hearts, and who can blame us, with such a delicious assortment of dishes, drinks and desserts? These are things that we'll just never get enough of.
So, for our Merdeka special, let us show you how all of us at the ENTERTAINER are pre-celebrating the 31st of August – with some of the best deals we have to offer, with a Malaysian twist to each and every one.
📌 P/S: App will be offline from the eve of the 31'st of Aug. – 1st Sept. Learn more about our Exclusion Days and blackout periods here.
---
Visit Reggae Mansion in the heart of KL for the most amazing local twist to another ultimate favourite: pizza. The beautiful colonial style building will surely bring out your nostalgic side as you enjoy drinks on the outdoor terraced area with travelers from all over the world who choose this place as their hangout spot.
Salted egg this, salted egg that. Yes, it's everywhere now, and Opium KL is serving up one of the yummiest ones. Located in Changkat, Opium is known for their Oriental delights and pretty keepsakes decorating the interior, with a Malaysian-inspired menu that's bound to impress you.
You thought we were going to give you just one pizza option? No way. Not when Hugo's KL is serving up an extensive Asian pizza section, with Murtabak Pizza, Otak-Otak Pizza, and Chicken Rendang Pizza on the list. These are prepared with five-star standards, so be sure to try them all.
The next time you're at TREC, give this quirky 70's and 80's inspired place a go for their unique dessert + cocktail combination. We highly recommend the Ice Kacang that pairs Bacardi Carta Blanca and Malibu Rum and Midori liqueur, with an assortment of fruits and toppings.
Head to Knowhere Bar for truly amazing Malaysian-inspired cocktails at Bangsar. The Lepat Pisang Daquiri is an amazing choice, with a base of rum that's creatively infused with banana leaf, served with bananas and lime. Keluarga is also a wonderful option with hints of our beloved nasi lemak, elegantly made with Bacardi rum and other fresh ingredients.
Malacca continues to surprise us with their first speakeasy, The Old Merchant, located along Jalan Kampung Pantai. With an ancient-looking interior that takes you back to the past, it's a fun place to go with friends, to try a few beautiful Malaysian drinks. Made for Nyonya is a must-try with its gin and lemon juice base.
It's hard to go wrong with pandan pancakes and the ones at Shugatori Dessert Café is a must-have, with everything hand-made from scratch and beautifully decorated, making every dish Insta-worthy.
While you're at Bijan for a delicious meal, indulge in one of their local temptation desserts that'll cap things off nicely. The Gula Melaka Cake has it all, with its caramel rich goodness and melt-in-the-mouth smoothness that's just SO GOOD. We can't rave about it enough.
How can we choose between the two? Midorie X The Owls Café has really charmed us with their selection of desserts and delicious things. Try the matcha waffle with mandarin oranges and coconut ice cream, and of course the dark chocolate MILO waffles because, well, MILO IS LOVE.
YASSSS WHAT A LIST.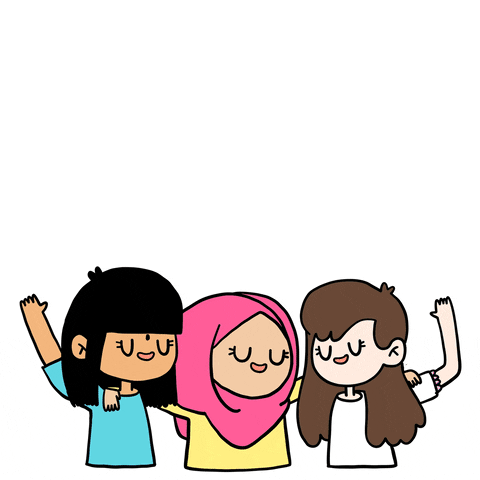 We can't wait for Merdeka to come around, so we can jalan-jalan cari makan all the way. Use the ENTERTAINER App to get the best out of your dining experiences at any of these places, and don't leave any of your friends behind! Happy MERDEKA to all the anak Malaysia out there.
Comments