Legend has it that the reason the pig is the 12th animal in the Chinese Zodiac calendar, is because when Buddha called for a meeting, the last one to arrive was the pig. That may be so, but there's no denying that when it comes to delicious food, the pig certainly doesn't come in last.
Think about it. Juicy, tender ribs. Succulent off-the-bone meat. Perfectly roasted. Mmmm.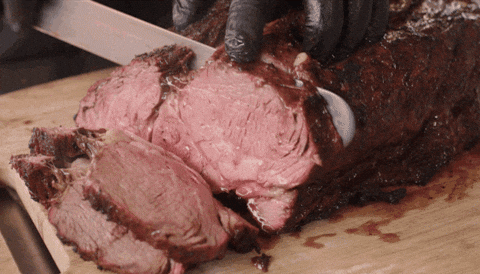 To celebrate the Year of the Pig, we've listed down here (in no particular order) some of the best porky places in town, plus offers from the ENTERTAINER to maximise your makan sessions. Gluttons are most welcome, of course!
Tabuan Heights Commercial Centre, Kuching
Offers: 1-for-1 Main Course, 1-for-1 Two House Beverages
Located in the heart of Kuching, this chilled, pleasant Western bar serves a variety of pork dishes from ribs to salads to sausages and burgers, along with an impressive selection of beer and cider from all over the world. Their mouth-watering servings are large, and the vibe only gets better whenever there's a live football match playing. The next time you're in the area, give their Spare BBQ Ribs a go, along with their Mixed Grill Sharing Platter and 1KG burger, if you're coming with a group of pork-loving friends.
Bukit Bintang
Offers: 1-for-1 Main Course
Hola, pork cravings! When we were thinking of porky places, this was one of the first places that came to mind, and with good reason too. Their philosophy is nose-to-tail eating, which means to serve every part of the pig, without waste. This has resulted in temping pork dishes across the broad, filled with piggy goodness that'll release a tantalising bomb of flavours in your mouth with every bite. Start with the Sautéed Spicy Sausage that's fried with bacon (yes, you read that right – fried with BACON!), and work your way up to the Grilled Pork Shoulder Steak, which is marinated with a delicious selection of herbs and seasoning, or the Oven Roasted Iberico Spare Ribs, served with a unique pineapple salsa. Trust us. It's going to be a treat for you guys.
Several locations
Offers: 1-for-1 Main Course
The Home of Sticky Bones definitely doesn't need an introduction, but we couldn't resist including this award-winning oinky sensation on the list. Life offers few pleasures more satisfying than experiencing tender and juicy meat falling off its bones so effortlessly, and at Morganfield's, that experience is pretty much guaranteed with their consistently off-the-bone, juicy ribs that'll delight you all the way. With side dishes that perfectly complement their Old-fashioned Barbecued Pork Ribs, it's the ultimate porkylicious meal for you. Just bring along an empty stomach and the ENTERTAINER App for total satisfaction.
The Club, Bandar Utama
Offers: 1-for-1 Main Course
While not as big-named as our last two on the list, this pork ribs joint is still a great option to get those pork cravings out of the way. With a fun and chilled vibe around you, you'll be seduced into trying just about everything that's available – from the Crispy Bacon Cheese Bomb to their Spicy Pork Sandwich to their signature BBP Pork Ribs. And if that's not enough for you, The BBP has been wonderfully notorious for whipping up Tomahawks bigger than your face, and it's made even better with a couple of cold beers. In the spirit of CNY, try their version of lou sang, called Chee Sang, served with pork instead of the traditional salmon.
Publika Shopping Gallery
OK, we've covered the Western ribs joints, but Ho Yeah has excited us in ways that only exceptional Chinese comfort food can. Are you ready for the crispiest siew yoke, and oh-so-tender, char siew that's caramalised to perfection? Are you ready to let beautiful fat melt in your mouth? We definitely are. Ho Yeah serves their pork the way it should be – succulent, delicious, and sinful. So, the next time you're looking to give your taste buds a porky treat, do give Ho Yeah a try. We don't mean to sound extra, but there's a high chance you'll be screaming 'YEAH', like Usher!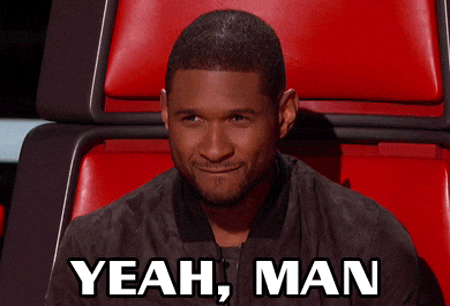 Wow. What a way to kickstart the Year of the Pig. We're definitely running a marathon before we attempt to take on this delicious list.
A quick reminder before you go for the ultimate pork showdown: these dishes are probably huge, and are best enjoyed with friends and family, just like the ENTERTAINER App. Download it now to enjoy offers at all the places above, and so much more.
Comments